Sort your contacts 🧹✨

Boost your

engagement rate
Automatically delete inactive accounts and strengthen relationships with your online community. No effort at all.
Try Novalya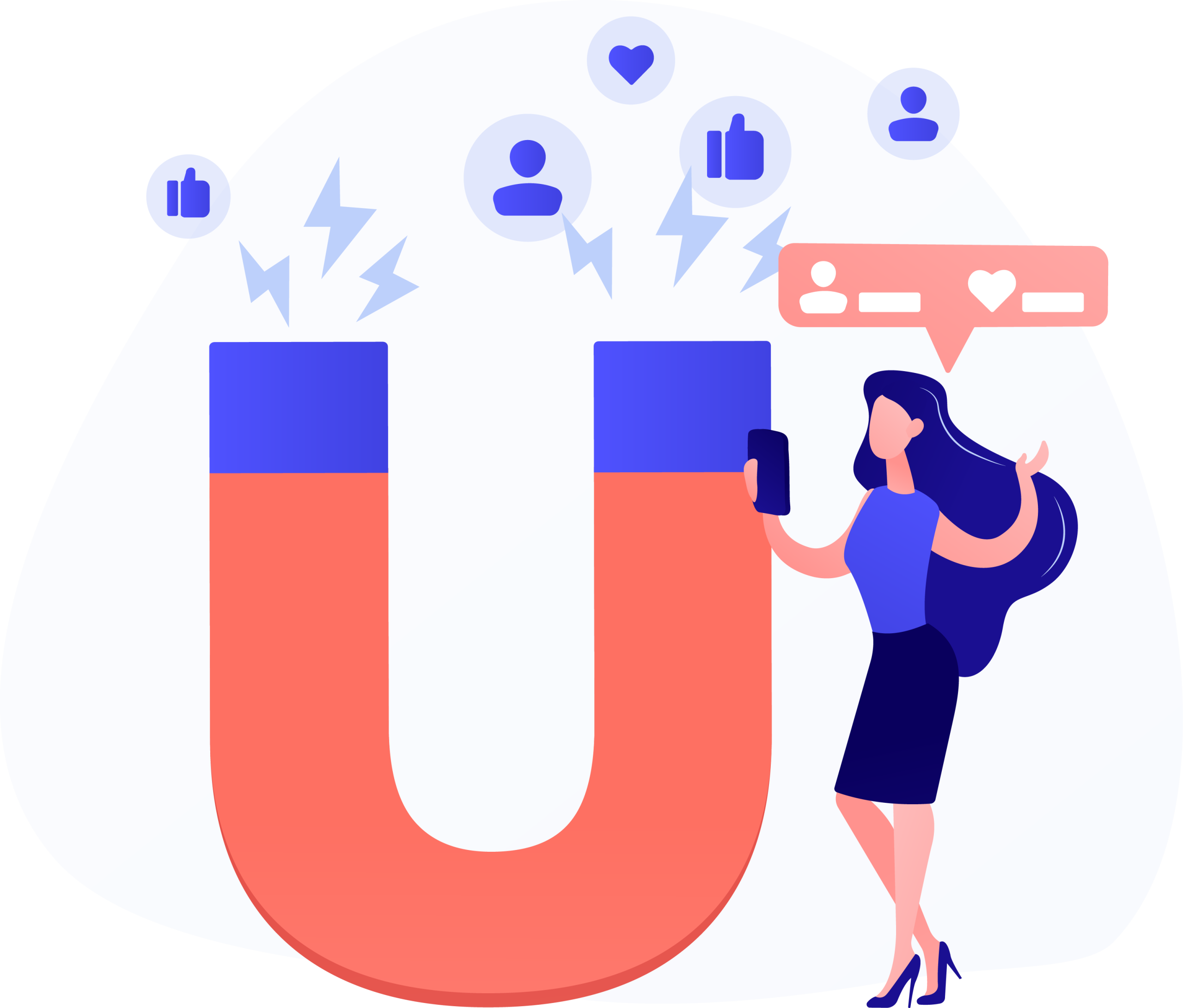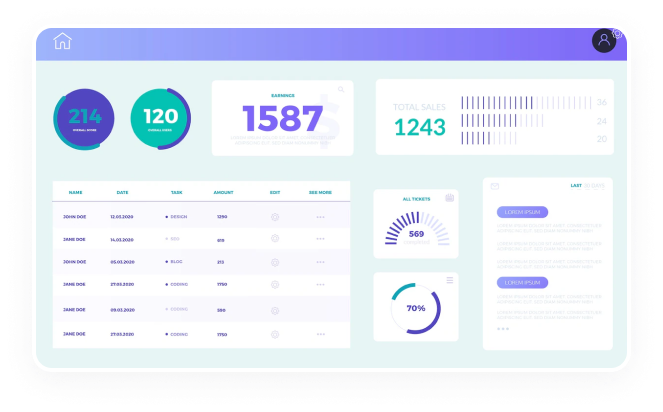 Generate

a

detailed

report

on

your

Facebook

account
Who are your best friends? Which accounts are inactive and which do not follow you? In just 1 click you'll have access to all this data!
Inactive accounts and subscribers who don't follow you have a negative impact on your visibility. Removing them will naturally increase your engagement rate.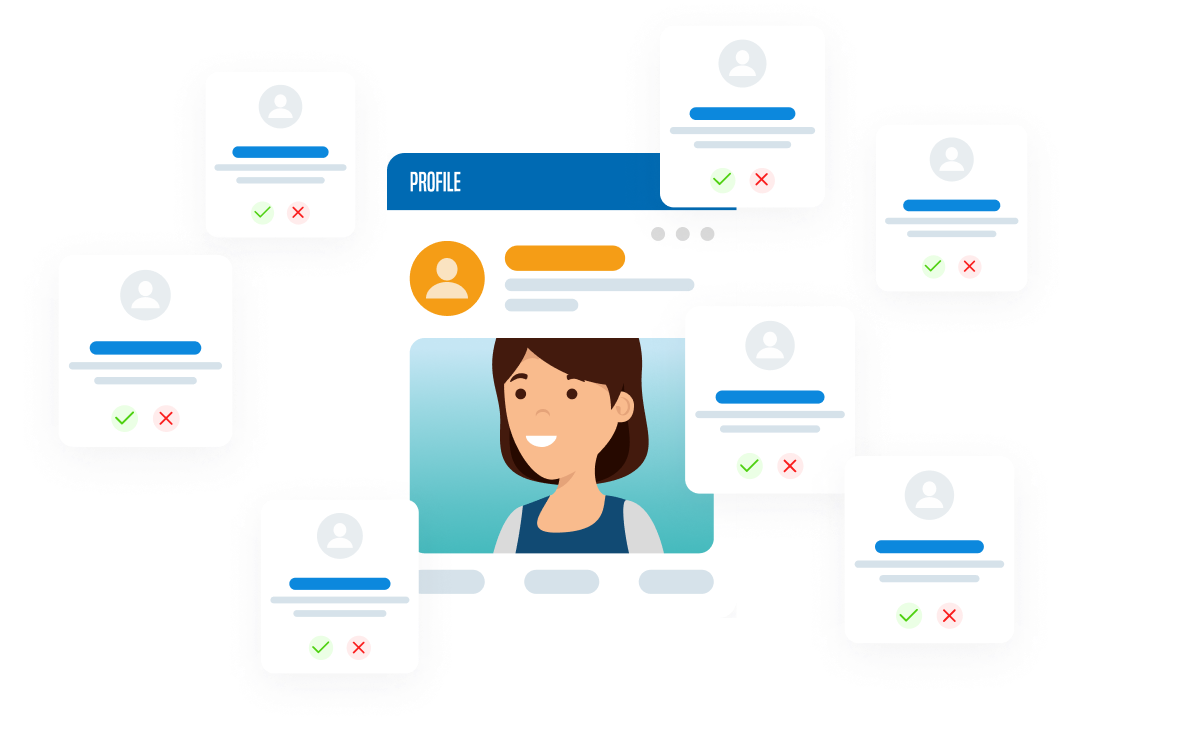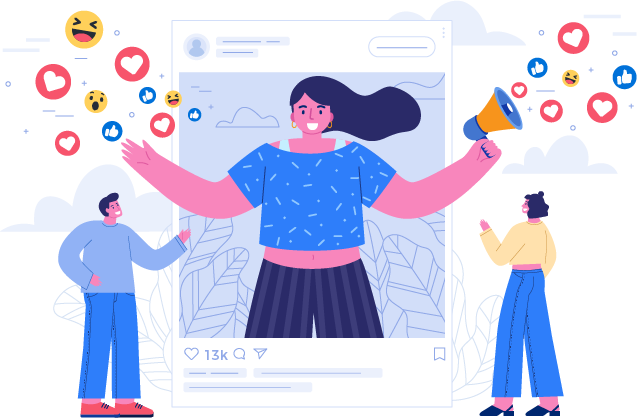 Boost

your

Facebook

posts
No more frustration about spending time on a post only to receive 6 likes and 2 comments. Your organic reach will increase by 80%!
Use our detailed report to discover and contact the people who show interest in you. They're just waiting for it.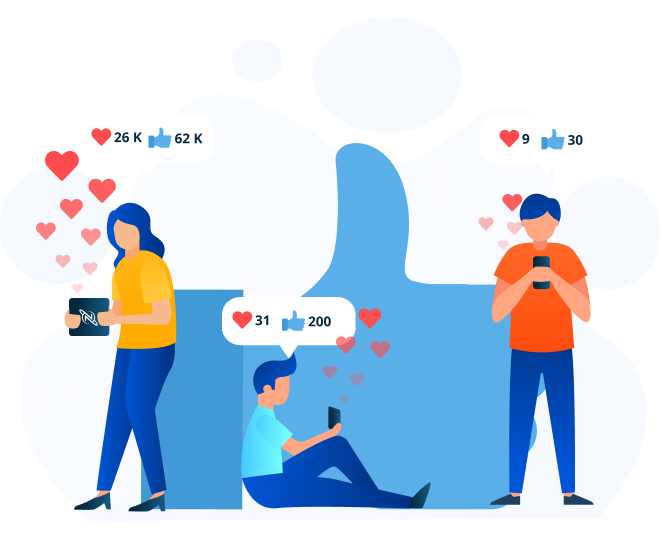 You

don't

need

technical

skills

to

get

your

profile

to

the

top

of

the

bill.
Increase your engagement and visibility in just 1 click per week. Become the leader in your market.
Try Novalya Today