Find

customers

easily

on

Facebook
Automate your prospecting with Novalya in 5 minutes, without technical competence
Automate your prospecting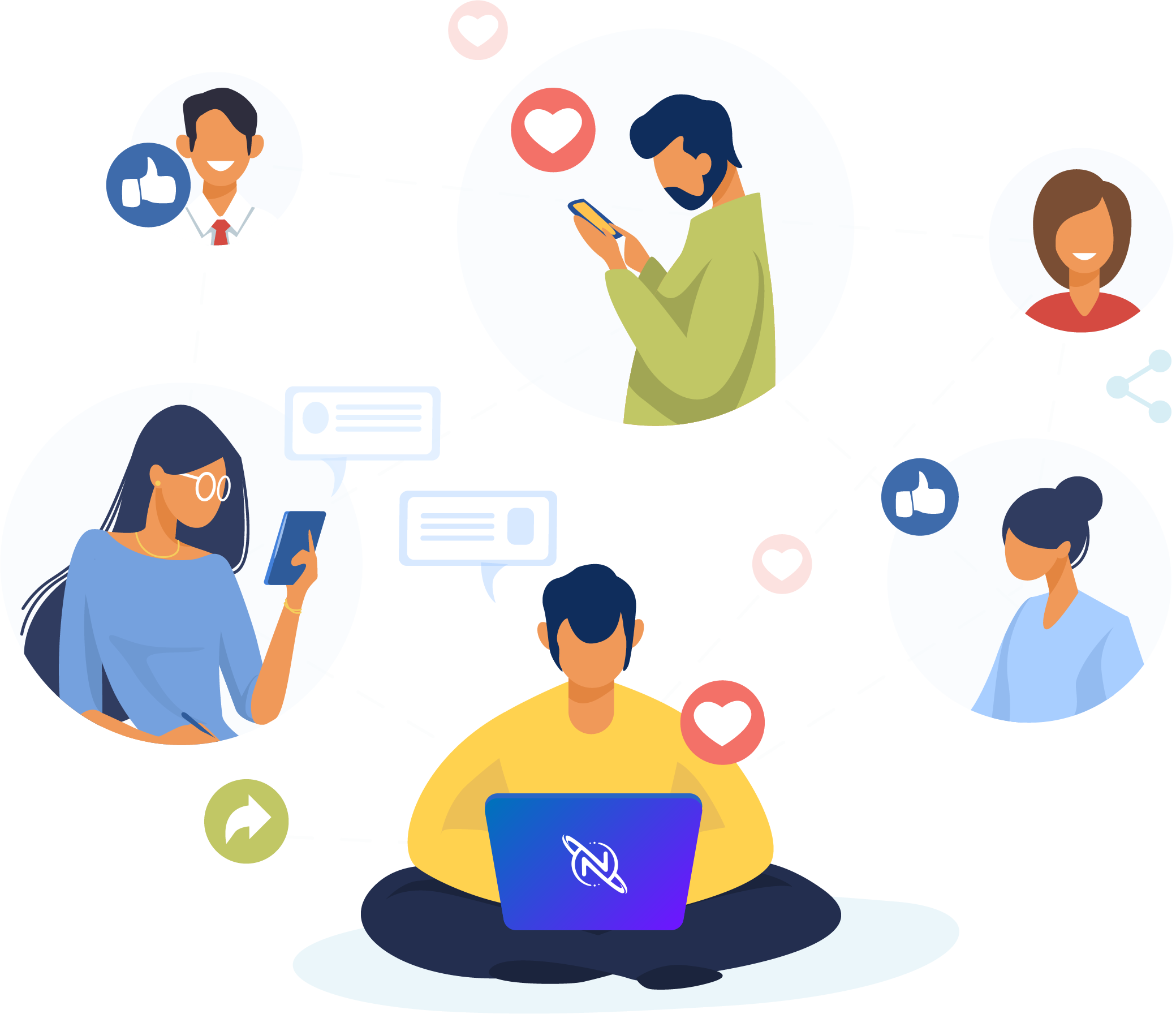 Register at Novalya

Choose the message that suits you best.

Target your prospects according to your criteria (interests, gender, location, etc.)

Your campaign is ready.

Answer your prospects and make sales
Automatically

send

invitations

and

messages

on

Facebook
Novalya automatically contacts up to 1800 new prospects per month. Each of your messages will be personalised with the prospect's name for more effective communication.
Try Novalya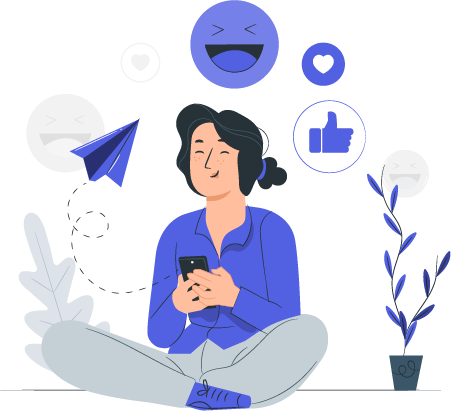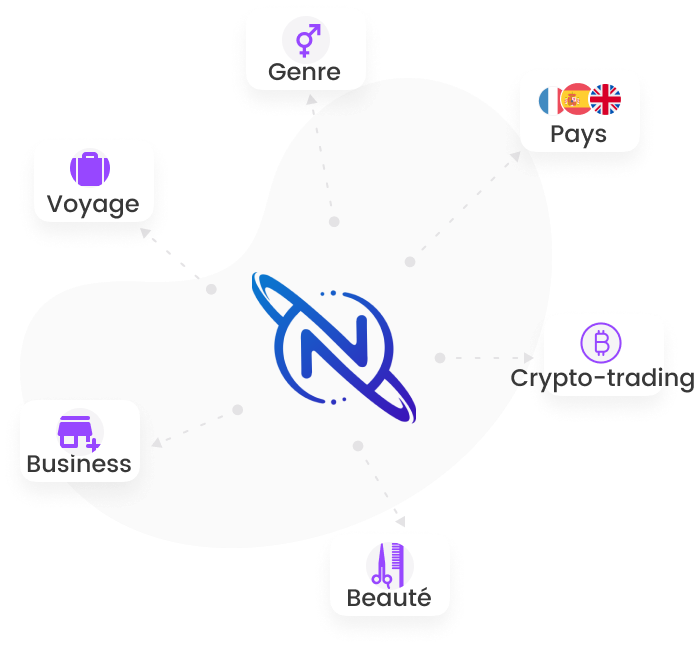 Target

the

right

people

and

save

time
Your messages will only be sent to the category of people you define. For example, you can target by gender, country and interests.
Try Novalya
Find

customers

on

Facebook

without

technical

skills
It's never been easier to get in touch with thousands of targeted people. You're just 1 click away from finding your new customers.
Try Novalya
Is

Novalya

right

for

you?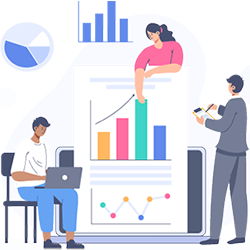 Get automatic appointments. No technical skills.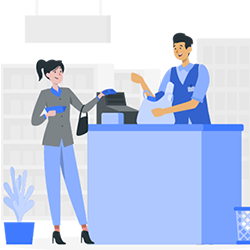 Make yourself known in your town and boost your sales.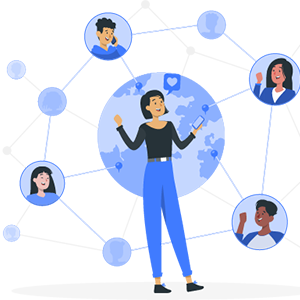 Find customers and recruit new partners easily.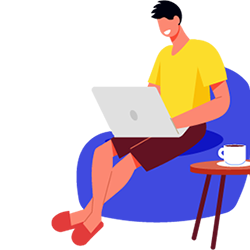 Generate new opportunities in just 3 minutes a day.
Why

choose

Novalya

to

find

your

customers?
Novalya is the ideal platform for finding your customers and increasing your engagement on social networks, since no IT skills are required.
Try Novalya
No technical knowledge required
You don't need any digital expertise to automatically prospect on the Internet. Thanks to our intuitive platform, you can start prospecting in just 5 minutes!
Immediate results
Our users testify to instant results. After the first few hours of use, they've already got some answers!
Considerable time savings
Novalya can be launched in just a few clicks, and works on auto-pilot. You can relax and spend time on what's important to you.
Accessible to all entrepreneurs
Watch your sales grow, for less than the price of a coffee a day. Novalya offers a solution accessible to all budgets.

Real contacts from day one, I can't believe it.

I'm not at ease with computers and I did it all by myself in just a few minutes. It's really great for beginners.

I always need new prospects to sell to. Novalya is an extraordinary time-saver.

I use Novalya every day to get new prospects to present my opportunity to.
The essential tool for effortless promotion. I recommend it.

One click, I'm off to the shops and on the way back I've got leads. Novalya completely changes the way I work.

I was exhausted from spending hours on the networks prospecting with no real return. I'm blown away by the feedback I get from Novalya.

I was skeptical about automating my prospecting and now I can't do without it.
Novalya is the simplest solution to use. If you're looking for an easy-to-use, effective tool, you've come to the right place.
Novalya costs from €49.90 to €89.90 per month, depending on your needs, all with no commitment. You can find all the plans on the dedicated page
Novalya has been designed to become the #1 tool for Facebook prospecting.
Facebook allows you to create new relationships, then nurture them to turn them into sales.
Novalya's tools enable you to develop your cold and hot markets.
Our primary objective is to become the number 1 platform for prospecting on social networks. Facebook is our first line of development, and we're already developing extraordinary tools for other social networks. Our users will be the first to know about new developments and upcoming releases.
Novalya is the tool that lets you send up to 350-450 invitations a week, with a personalized message that bypasses the spam box and arrives directly in the messenger inbox, without any risk to your Facebook account.
Novalya is easy to set up and use, and takes just a few minutes to get up and running.
Most of our users see results in less than 24 hours. It's important to note that results depend on many factors, such as the quality of messages sent, targeting, your Facebook profile, etc…
To help you get the most out of the platform, we offer free, quick and easy training by our communications and sales experts.
All our subscriptions are non-binding and can be upgraded as you wish. Would you like to make a change? You can do this directly in your customer area or contact our customer support.